Grant: 18-017C
Project Title: Sea Turtle Transport Rescue-Rehabilitation-Return
Project Manager: Roger Pszonowsky
Organization: Sea Turtle Preservation Society (Non-Profit Organization)
Grant Amount: $9,900.00
Completion Date:

Summary: This grant will enable the Sea Turtle Preservation Society (STPS) to purchase a stranding and transporting vehicle to be used for transporting sea turtles in Brevard and surrounding counties. Vehicle would also support transports for FWC and turtle facilities. STPS will provide half of the purchase price of a vehicle as match.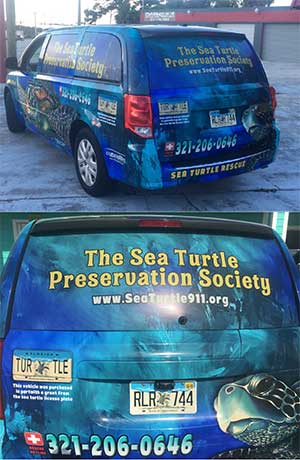 Results: